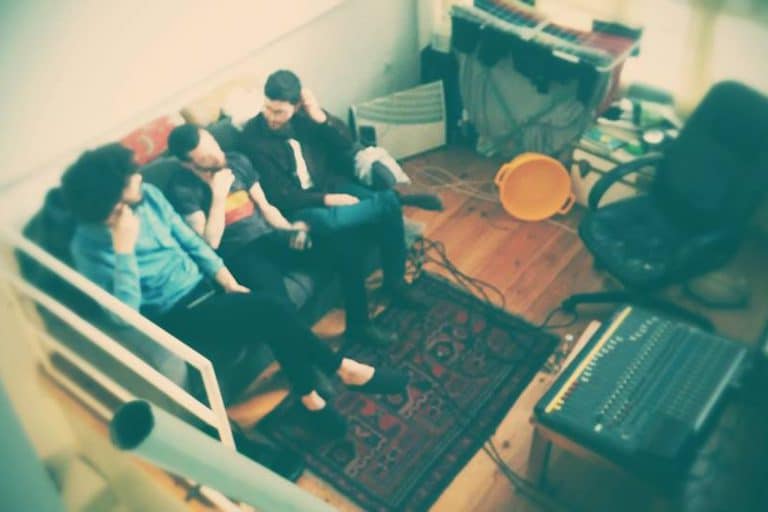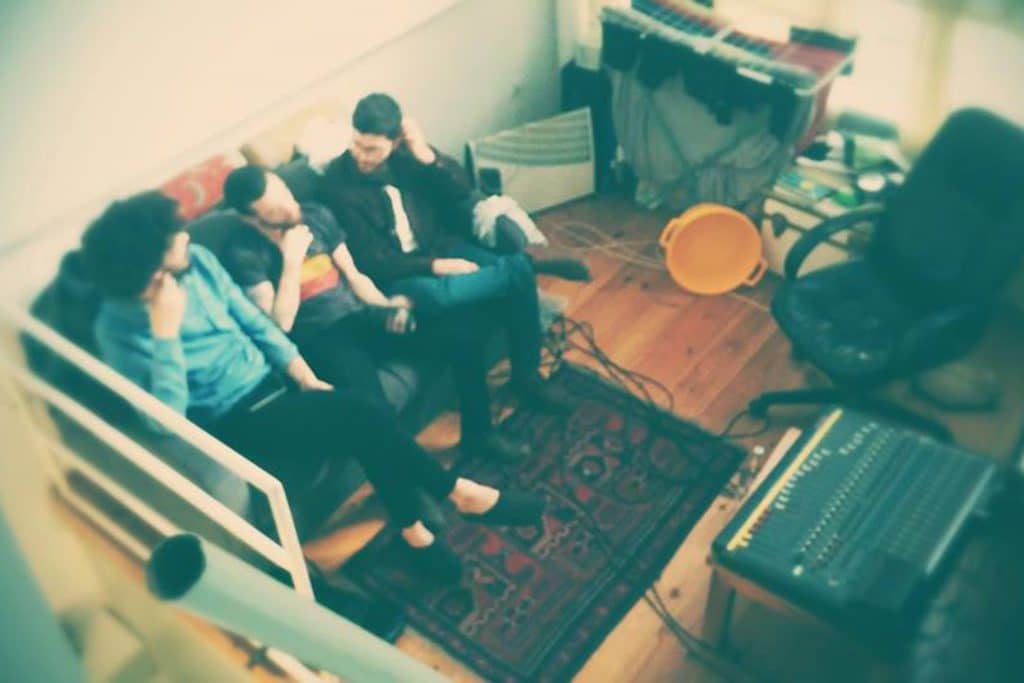 In middle eastern cuisine it's well known – "don't forget to add some Baharat to the dish! It always brings the magic!" We are very pleased and excited to add a special new spice to the Batov Records kitchen!
Baharat is a band of 3 of Tel-Aviv's finest hipsters, mixing the flavours of middle-eastern sounds with the vintage vibes of surf music. This tasty EP was recorded at home with minimal equipment, superb musicianship, lots of humility, a tape machine and no drugs.
It is still a hallucination of timeless tunes.. and if you don't think we're objective about it, you are definitely right.