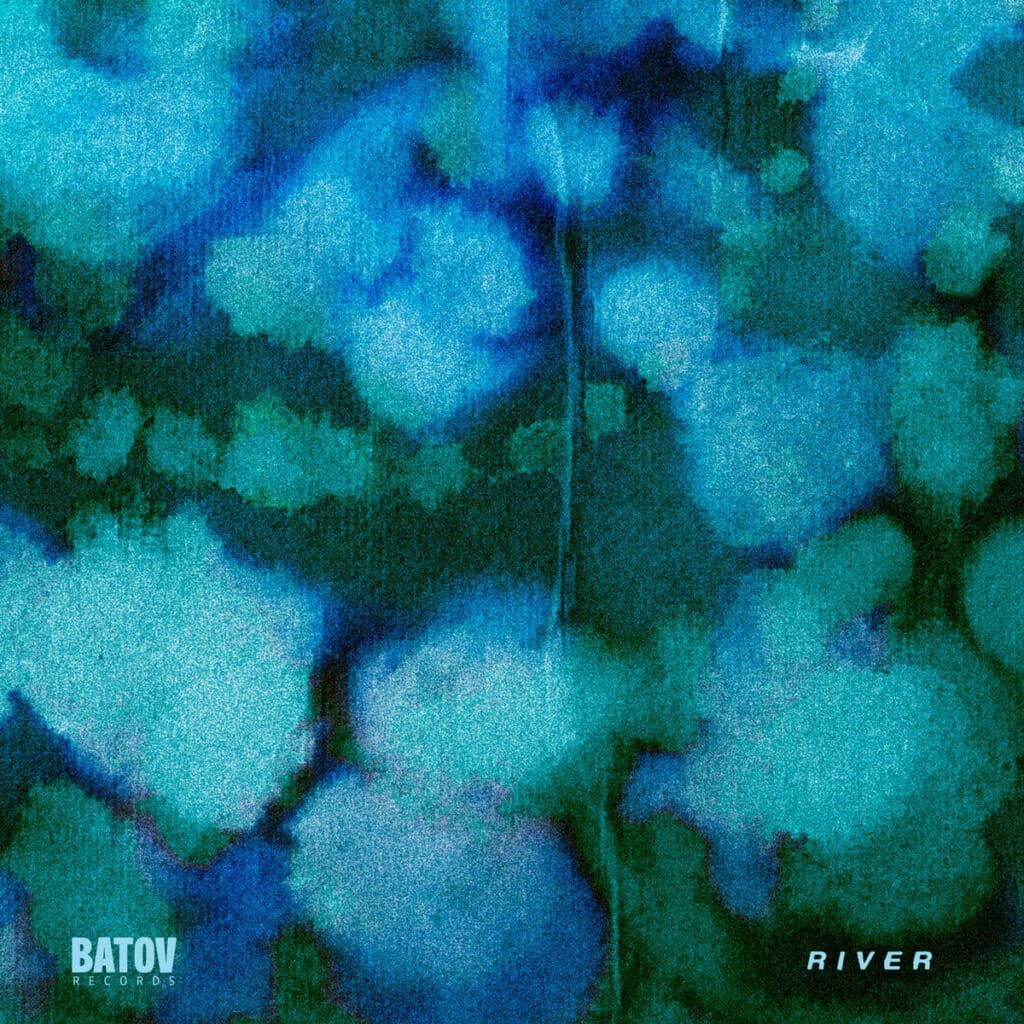 The cosmic force that is Brighton's Wax Machine return with The Sky Unfurls; The Dance Goes On, a new album of lush, ambient and psych-toned folk that expands and unfurls across 9 blissed out tracks, with Brazilian-born, Italian/English-raised Lau Ro continuing their personal journey with psychedelics and recently found obsession with water that has been heightened by a long overdue trip to Brazil
Teaming up once more with the London based, globally-looking imprint Batov Records, Wax Machine journey beyond the psych-folk universe, tapping into more ambient, classical, and world-folk sounds. Led by songwriter and singer Lau Ro, the recording sessions for The Sky Unfurls; The Dance Goes On gave space to the musicians involved to express themselves, in part searching for the sense of freedom and organic looseness found on the records of Alabaster Deplume and Don Cherry.
"I had a vision for it to be more mellow and clean." explains Lau Ro. "The more songy parts of it were written and crafted with a fair bit of deliberation but overall I'd say it's our most improvised album yet."
Born in São Vicente, Brazil, their parents moved to Italy when they were a child before moving again to Brighton where they've stayed ever since. Their earliest memories in Brazil are of laying out all their mum's pots and pans on the floor and making a racket. Influenced by their dad's DIY approach to recording, they began around the age of 11 making their own recordings. Being a "loner kid", their influences have always been eclectic, being drawn to Nick Drake, and anything that seemed obscure.
"I came up with the name Wax Machine when I was around 17 years old or so, around the same time my journey with the psychedelics began, which marked the start of an ongoing deep exploration into music from all corners of the world, from West African highlife to krautrock, tropicalia to Japanese ambient music, Anadolu rock to Cuban rhythms, Spiritual Jazz and everything in between."
In 2018 Wax Machine announced themselves to the world with the release of two EPs , following those with their debut LP Earthsong of Silence in 2020, an album that flitted between sun drenched West Coast sounds, English psych-folk and tropicália. Album two, last year's Hermit's Grove lent into Lau Ro's Brazilian heritage and included a version of Vinicius De Moraes and Baden Powell's Canto de Iemanja as a dedication to the sea, which felt all the more poignant when they thought about the fact that water was all that separated them from their home back in Brazil.
"I crossed that ocean earlier this year and spent 5 weeks travelling around Brazil, visiting as many waterfalls as I could along the way, reconnecting with my family after 20 years apart and taking part in a couple of Ayahuasca rituals. And since then I spent another 5 weeks around the Pyrenees and the Alps looking for waterfalls. The graceful surrender of the water as it falls is such a healing thing to experience. The cathartic sound, the power. The spirit and mood of each cascade. They're my new favourite place to be."
On The Sky Unfurls; The Dance Goes On they explore the process of returning to a state of intimate re-connection with one's own nature and nature at large. The breakdown of individual identity and the return to flow.
"Life is flow, like the way of Tao, and water is a great teacher in this respect."
The sun-kissed lead single Glimmers is an expression of the exuberant ecstasy at being by the sea, while the ethereal River comes from a place of awe and melancholy at the delicate ephemerality and complexity of life. Recorded in their own studio, Lau Ro was joined by Ozzy Moysey, Adam Campbell, Isobel Jones and Toma Sapir, with Marwyn Grace and Ella Russell involved for the choir parts.
However Wax Machine very much remains a personal journey for Lau Ro, a vehicle for them, as their music always has been, to explore and connect with themselves and the outside world, as they continue to do so on The Sky Unfurls; The Dance Goes On.
Submit Feedback To Download