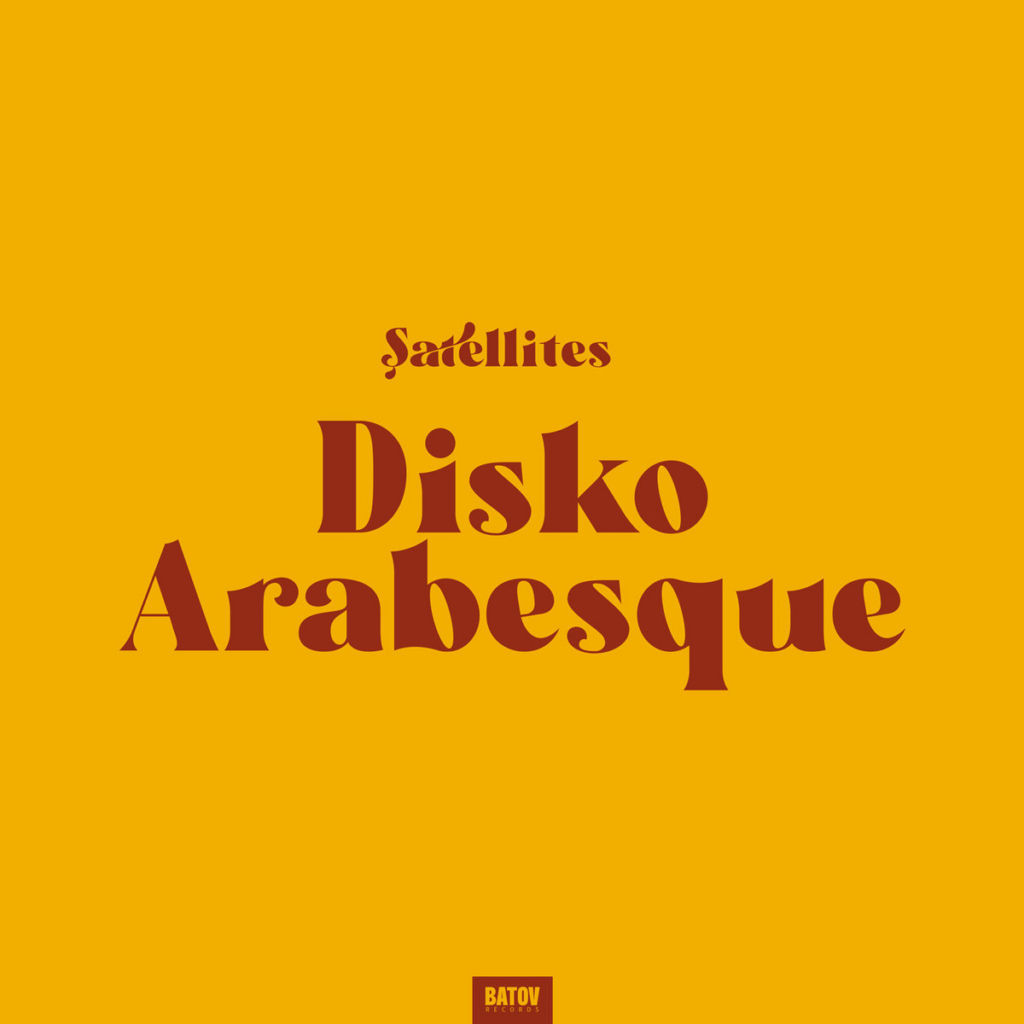 Self-described as a "musical laboratory" lost somewhere between the mysterious alleys of '70s Istanbul and the scorching sun and crystal blue sea of Jaffa-Tel Aviv, the Şatellites release their latest single Disko Arabesque and continue to recontextualise their adoration for Turkish music and the greats that paved the way before them.
Taken from their self-titled debut album Şatellites, set to be released on Batov Records on April 1st 2022, Disko Arabesque ventures in a new direction which could loosely be described as following the footsteps of the Turkish arabesque movement, a cultural epoch born in the 1960s in Istanbul and integrating a diverse collection of music inspired by the ethnography of Turkish folk, and middle eastern rhythm and structure. It was the late 70's when the disco beat began defining Turkish pop music or "Anatolian pop".
In comparison to much of their output, Disko Arabesque is an original composition created by the band. Throughout it we can hear two tenacious and opposing styles of music; on one hand the steady beat, groovy basslines and squelchy synths of disco and on the other, the ornamental qualities referencing Turkish Arabesque.
The Şatellites possess an innate ability to merge musical modernism, with traditional instrumentation and technique, to create unique musical combinations while capturing the rich and diverse music and culture that has, and continues to arise in and out of Turkey.
Disko Arabesque releases February 25th, 2022
Submit Feedback To Download