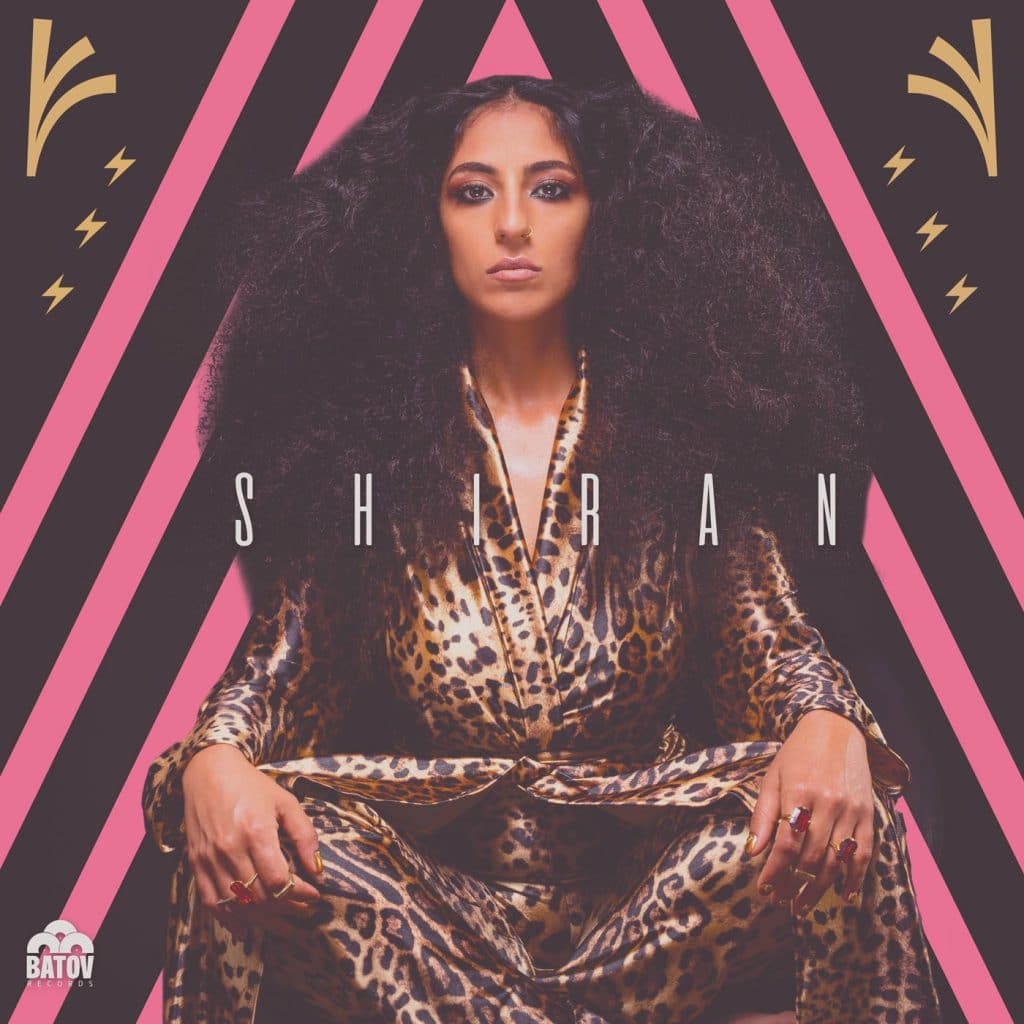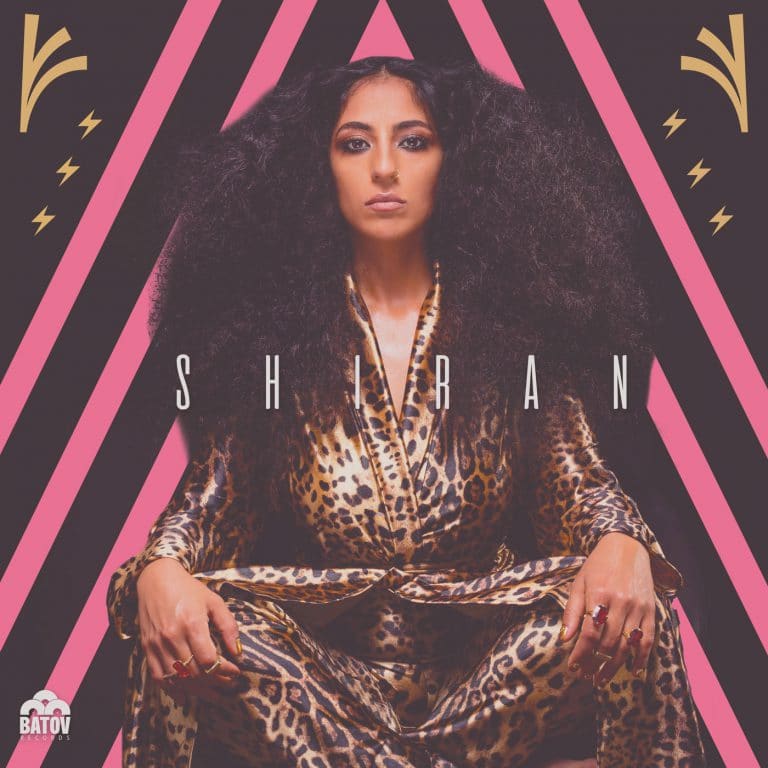 S H I R A N has already achieved huge success, not just in her native country but in areas less expected – those across the Arab world. Inspired to embrace her Yemenite roots, she has had her lyrics translated into Yemenite Arabic, with her latest album also featuring elements of Iraqi and Western music. Combine these elements with her fiercely female-empowered stance; Afro beats and zero political agenda and you have one of the most remarkable artists to appear from the Middle East in years.
Born to half-Yemini, half-Iraqi parents in Israel and growing up in a Jewish household, she embraced her heritage without taking any political sides, having her lyrics translated into Yeminite Arabic, endearing her to fans of both Arabic and Jewish origin, as well as throughout the Middle East, Africa and Europe.
Imbuing her sound with structures from both traditional and contemporary Arabic, as well as Western soul and R&B, the video to her album's lead track, Zehere, is an eye-popping combination of the quirkiness of Wes Anderson and the surreal psychedelia of Alejandro Jodorowsky – guaranteed to burn itself into your mind's eye!
S H I R A N's self-titled album will be released on both CD and vinyl.
The Jewish Standard
"If Wes Anderson Made a Middle Eastern Music Video…"
More releases from Batov Records