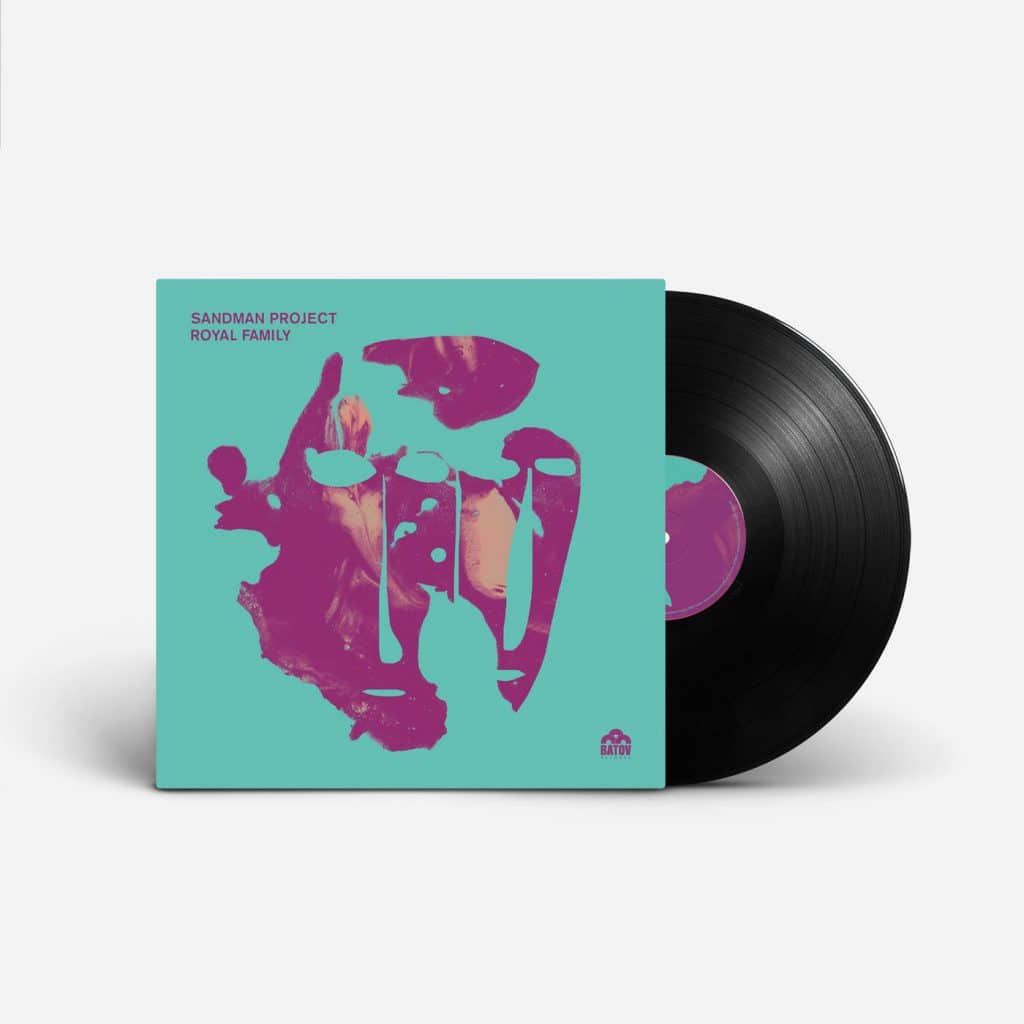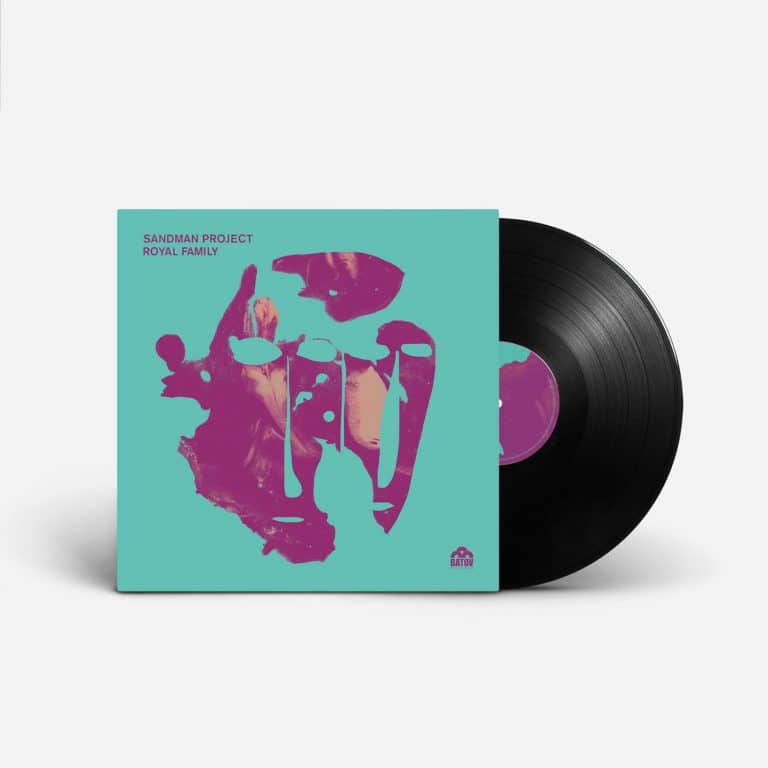 Unifying the psychedelic from West African rock with slinky Ethiopian jazz, emboldened with an improvisational vibration, Sandman Project unleash their debut 5 track EP 'Royal Family'.
Tal Sandman is the guitarist and leader of the group based in the Arabic district of Tel Aviv, Jaffa. With a name drawn from her deep connection to the earth's elements, the group's sound is purely instrumental and at times evokes the early pioneering spirits of Ethiopian jazz with swirling trumpets climbing up and down a moody Tezeta Ethiopian scale.
Evidently the traditional Ethiopiques famed series is a fundamental source and drive for the Sandman Project incarnation, none more so than in the track 'Hamsa' with it's lilting guitar and organ propped up against a dubby rhythm section. Often the music veers to the rockier end of the spectrum and lead single 'Circles' growls with its punk-like, rawness and a bass guitar and kick drum piling the track through. 'Savannah Trip' recalls Sun Ra in the Malian desert and will surely appeal to the more jazz inclined as it reaches for mountainous atmospherics only the top end of a guitar fretboard can uncover.
To a tuned ear, there will surely be a playfulness to the entire proceedings, a soundtrack for a film yet to be made.
"Excellent"
Gideon Coe (BBC 6 Music)
"Raw, groovecentric & transcultural"
All About Jazz
"Hamsa is destined to rock dancefloors. A very enjoyable EP"
Music is my Sanctuary
"Sounds great"
Emma Warren (Worldwide FM)
"Stunning …. will play on my radio show for sure"
Laurent Garnier
"dope tracks on this album"
Alex Attias (BBE)
"Yay..sounds good!"
Ellen King-Rodgers (KGLT)