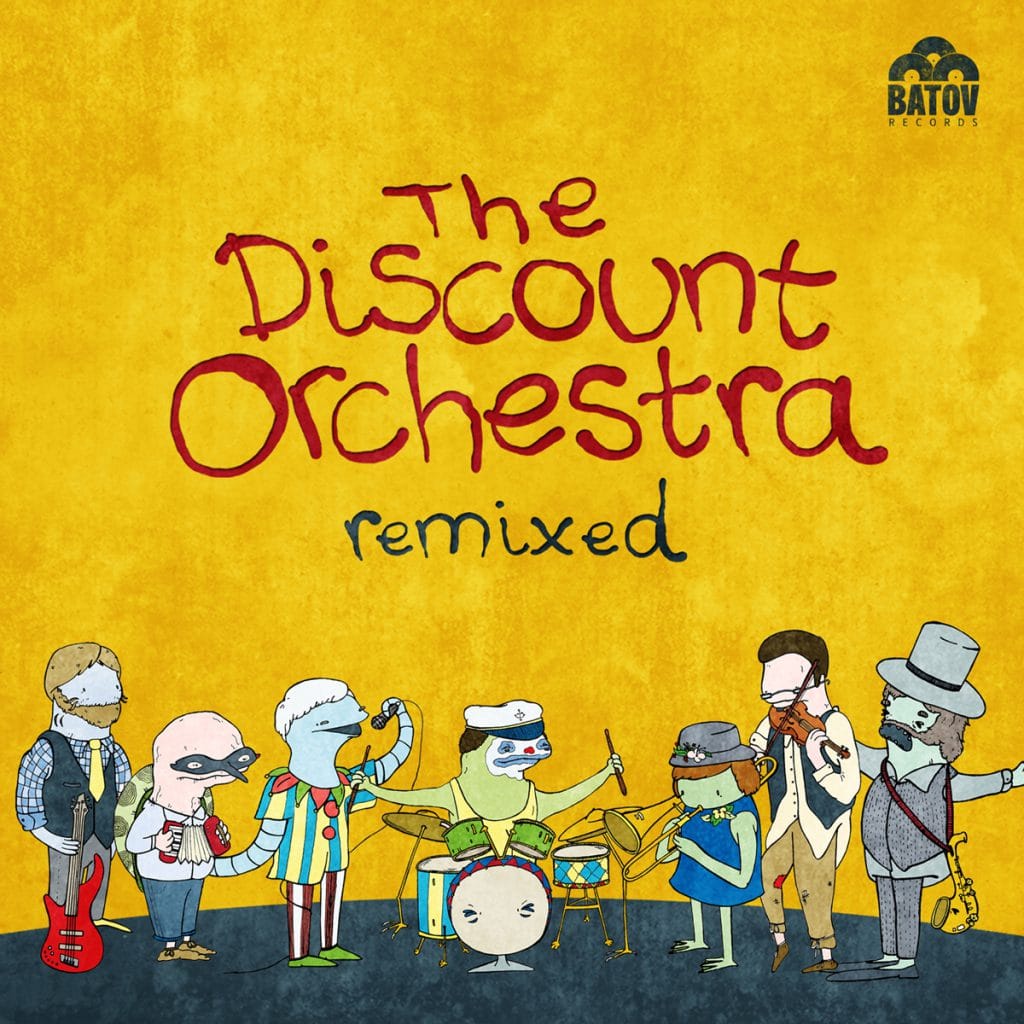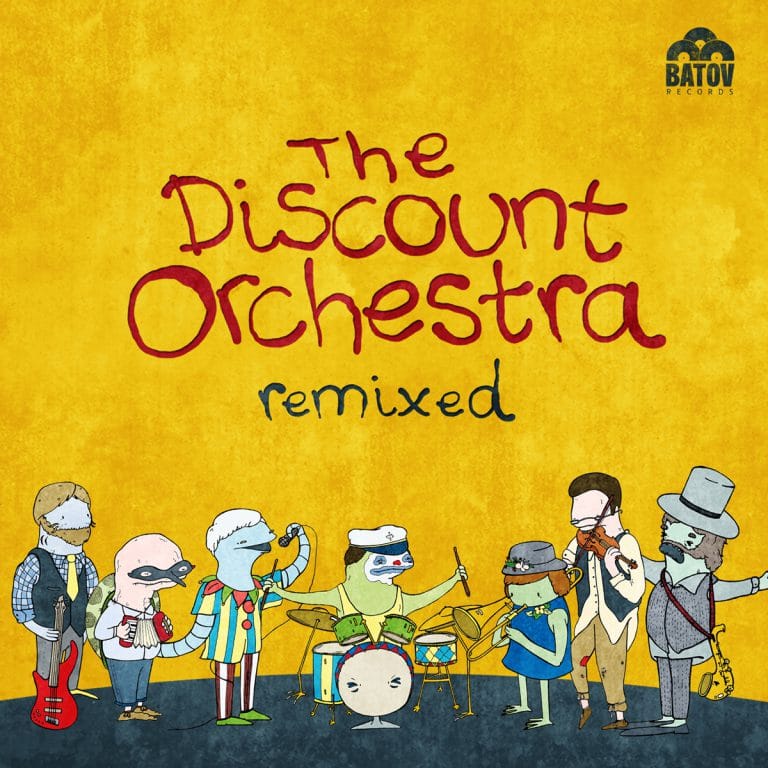 Each producer took it in a different direction:
Gypsy Hill – "DUB IT UP"!!!
Solo Moderna – There is only one guy that can do what he does!
DJ Inko – comes with a great dancfloor remix that you wouldn't want to end.
Rumpsteppers – Well… Those guys are just KILLING IT!! what a banger!
Rhythm Passport – "Here's a premiere Batov Records release!
Just click play and if your index will start tapping by itself, don't worry: it's an inevitable knee-jerk reaction…"
More releases from Batov Records