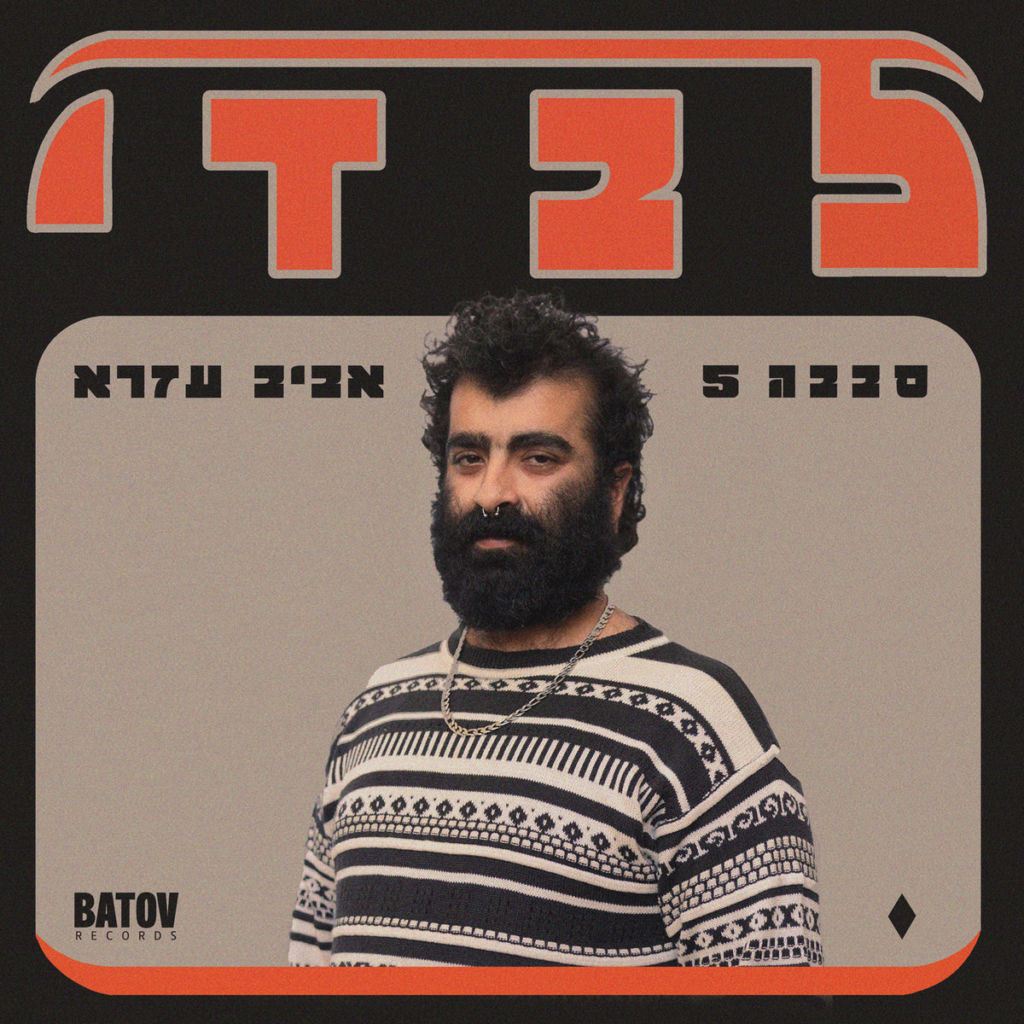 Sababa 5 – Levadi – לבדי
The new release of Sababa 5 is the first collaboration with the Israeli singer Aviv Ezra.
The song''Levadi'', ('by myself', in Hebrew ) which is well known in Israel is a Turkish folk song in its origin by the name of ''Leylim Ley''.
Aviv Ezra is a multi-instrumentalist and he plays oud drums, keys, and percussion in different and various groups in Israel.
Aviv is the lead singer of the Iraqi Arabian trio Radio Baghdad and also a member of the new existing group by the name of The Hallways, both groups have just released their first album in 2021-2022.
Aviv is also the percussionist of the worldwide famous singer Riff Cohen