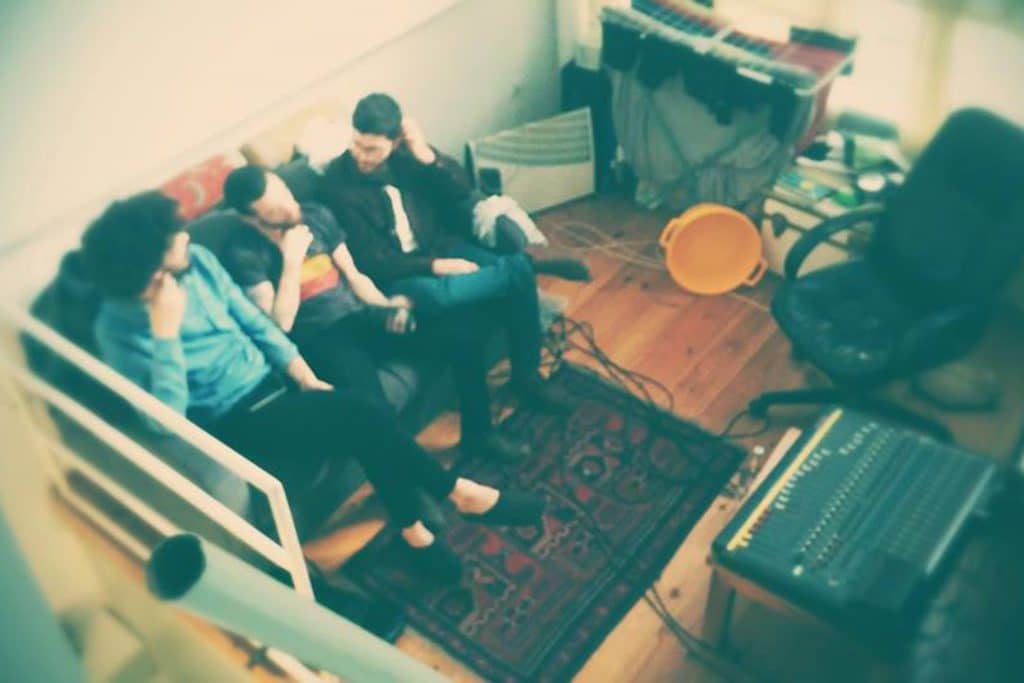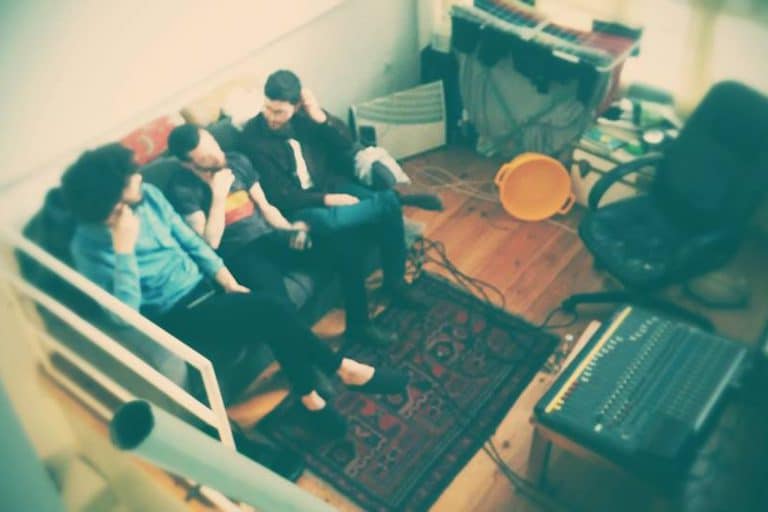 Baharat Band from TLV
In middle eastern cuisine, it's well known – "don't forget to add some Baharat to the dish! It always brings the magic!" We are very pleased and excited to add a special new spice to the Batov Records kitchen!
Baharat is a band of 3 of Tel-Aviv's finest hipsters, mixing the flavours of middle-eastern sounds with the vintage vibes of surf music. This tasty EP was recorded at home with minimal equipment, superb musicianship, lots of humility, a tape machine, and no drugs.
It is still a hallucination of timeless tunes.. and if you don't think we're objective about it, you are definitely right.
Baharat band is::
Lior Romano is a versatile keyboard player who notably played for the confirmed soul singer Ester Rada and Karolina.
Gil Livni is a talented guitar player who's also a member of the Argentinian guitar quarter Las Pampas and the neo-soul band Ginger Lemon Honey.
Matan Assayag is a gifted drummer who's also a member of the successful and sophisticated contemporary jazz band Shalosh.
Their collaboration has already proven mesmerizing in the past with various projects, including numerous releases for the 14 piece Afrobeat group called Hoodna Orchestra and the reggae crew Zvuloon Dub System.