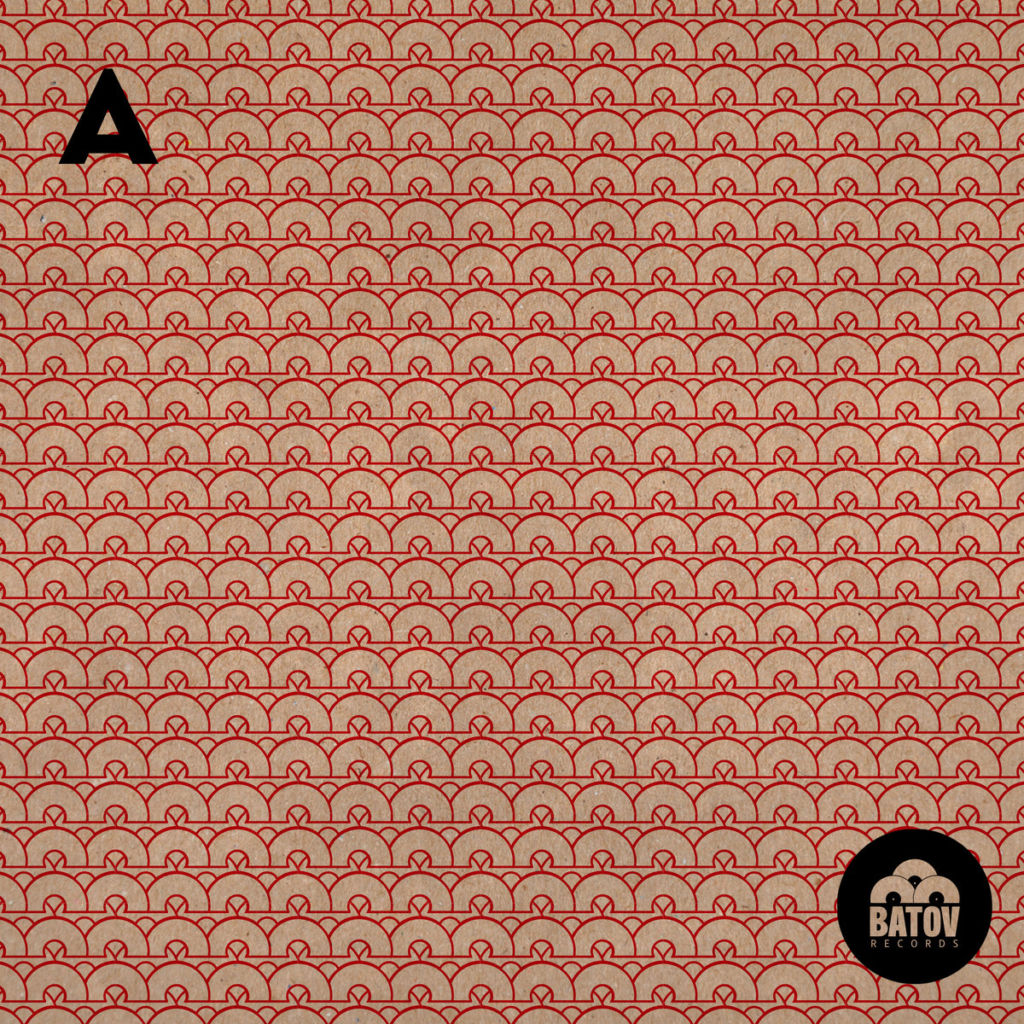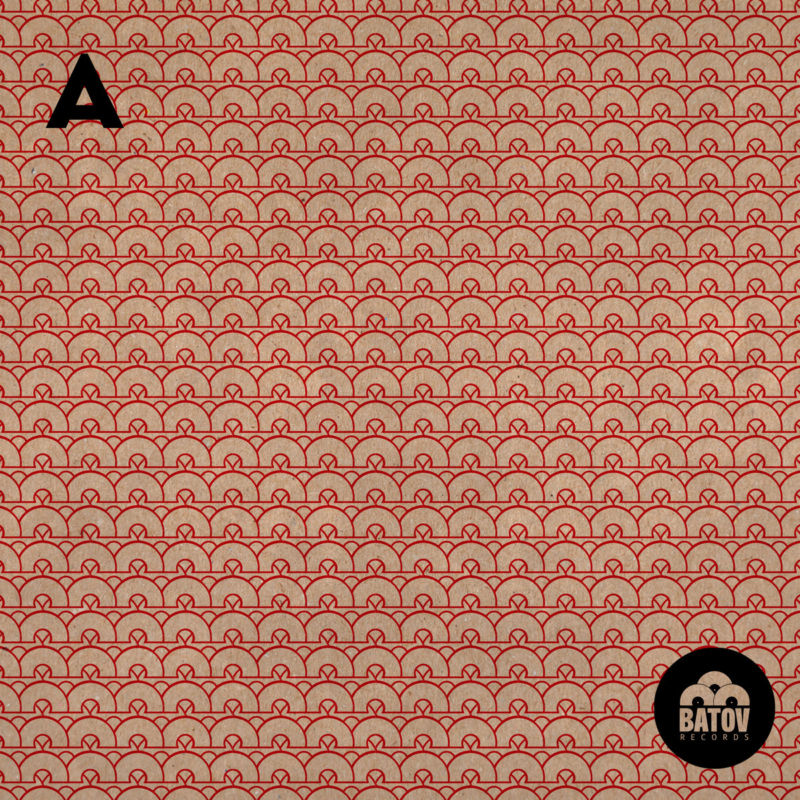 About Batov Records Artists Compilation
Batov Records Artists Compilation
For all of our dear fans out there, we're thrilled to announce another release – the Batov Records Artists Compilation! This one is a celebration of our artists; featuring a hand-picked tracklist from our selector-in-chief DJ Kobayashi.
We're blessed with a fantastic roster here at the label, so narrowing it down to 11 tracks wasn't easy, but we think this is a great collection of Global Funk, World Beats, and Middle-Eastern Grooves – just what Batov Records is all about!
The compilation features some of the hottest artists on the scene at the moment.
including El Khat, Sababa 5, SHIRAN, Sandman Project, and Gypsy Hill.
Pick up the album from our Bandcamp Store today!