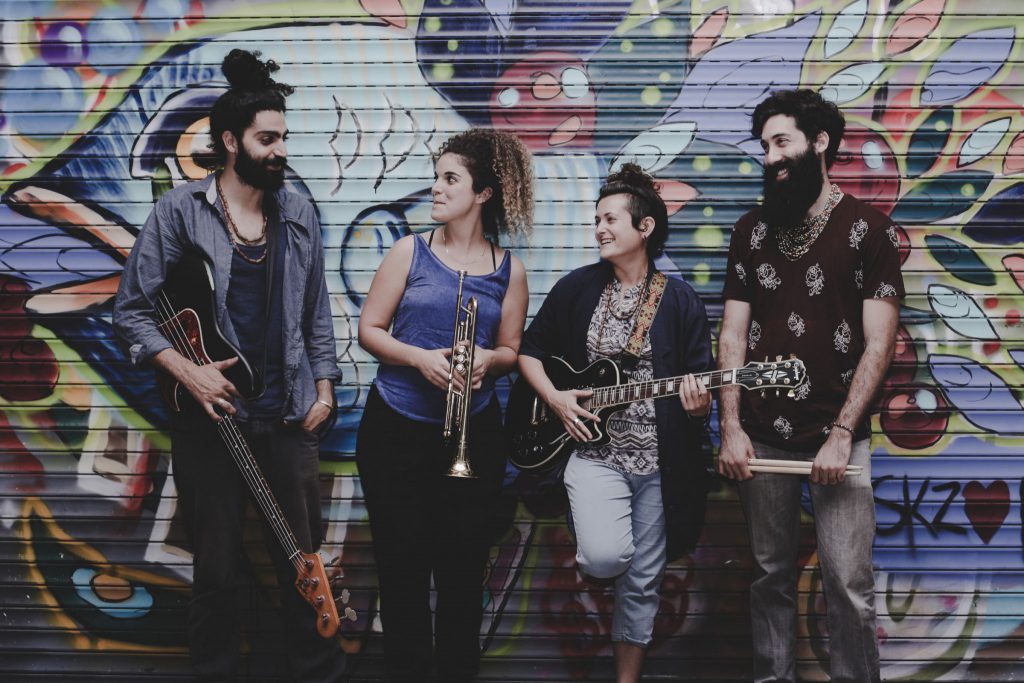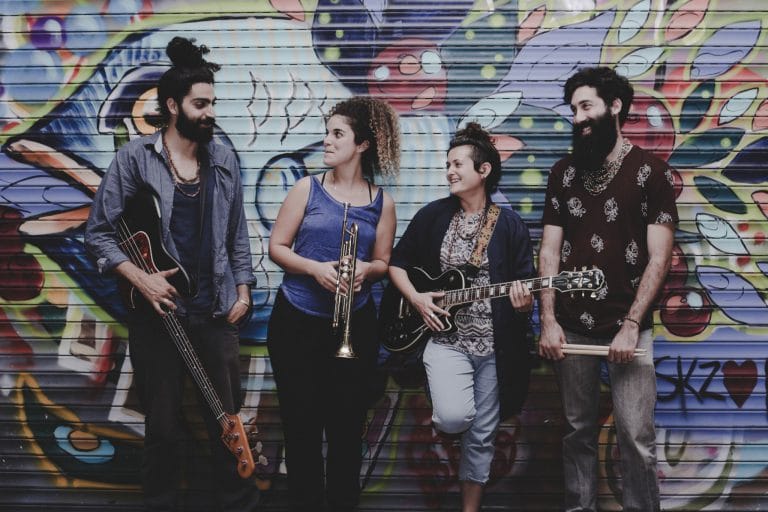 About Sandman Project
Sandman Project, led by guitarist Tal Sandman, bring an exciting musical project from the heart of the Arabic district of Tel Aviv, Jaffa. With a name drawn from her deep connection to the earth's elements, the group's sound is purely instrumental and at times evokes the early pioneering spirits of Ethiopian jazz with swirling trumpets climbing up and down a moody Tezeta Ethiopian scale.
The four members of the Sandman Project together and individually have taken part in various projects in the Israeli music scene as well as collaborating with international artists. In this project, they join forces aiming to explore new sounds with each member contributing their own unique musical expression.
Tal Sandman is a seasoned writer & performer and has collaborated with the likes of Bint El Funk, Yael Deckelbaum, Abate Barihun, System Ali, and Tomer Sharon. Tal Is joined by the talented Tal Avraham, Shai Hazan, and Haim Peskoff- who between them have worked with the likes of Bint El Funk, The Hazelnuts, Kutiman Orchestra, The Eyal Talmudi Quintet, Yael Deckelbaum, Castle in Time Orchestra, Albert Beger, Tomer Sharon, Eliad Nahum, Uriel Herman Quartet, Anat Fort and, Yuval Cohen.
Royal Family is their first EP on Batov Records