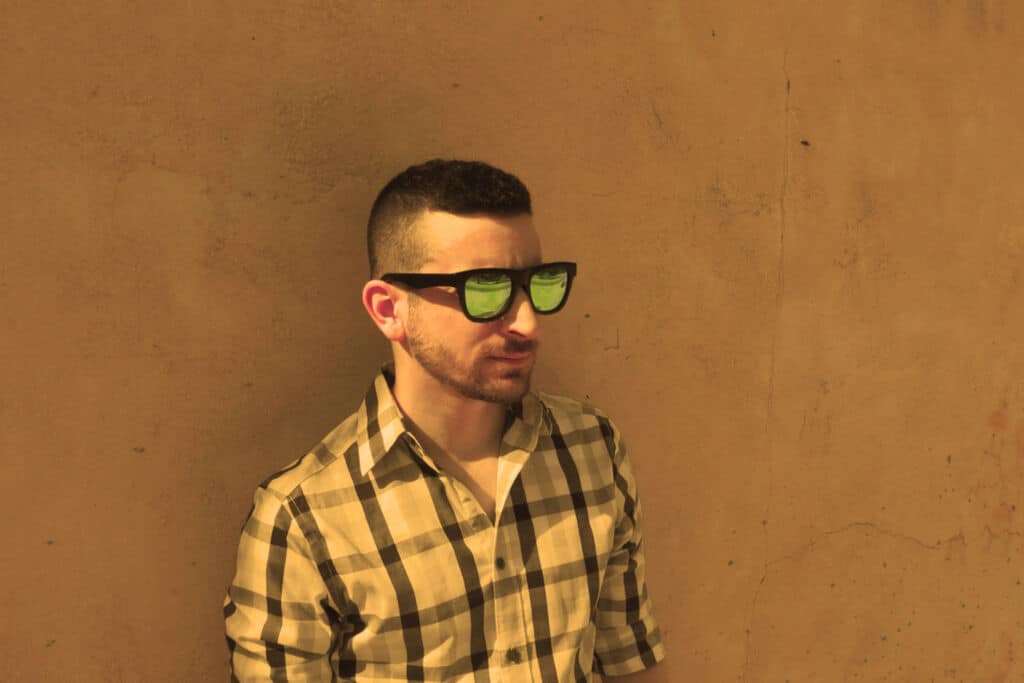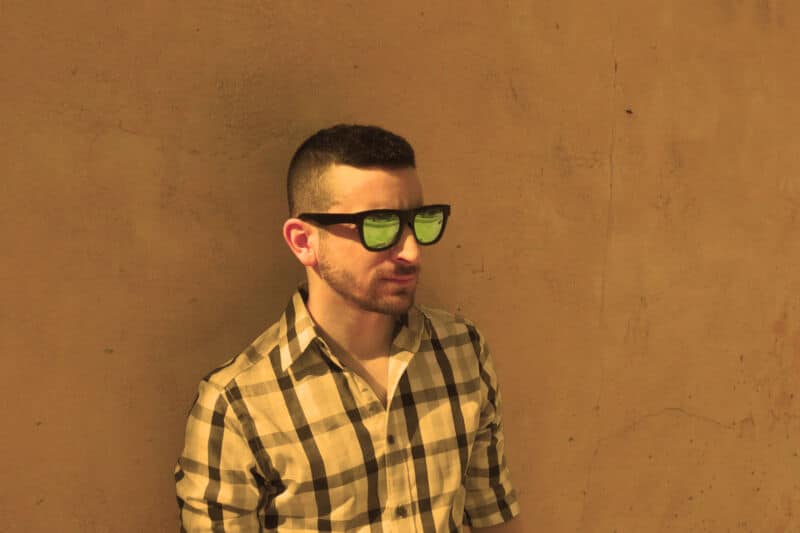 About Romano. 
Lior Romano, Tel Aviv-based musician and genius behind Baharat's sound, is coming out with a solo album which will be part of our very popular Middle Eastern Grooves 7" Series.
Music has been a very important part of Lior's upbringing: he quotes both his parents as predominant musical influences in the formative years of his life. 'I grew up in Israel in a multicultural family: both my parents are Jewish, but my mum is Turkish and my dad is Egyptian. Naturally, we would listen to a lot of Turkish and Egyptian musicians, and some Greek ones too. Umm Kulthum, Aris San and Omar Souleyman are some of the singers that have been most influential on my musical taste, Jackie Mittoo too'. Additionally, Lior lives in southern Tel Aviv, a district famous for its multicultural and artistic profile, especially for the fusion between Greek and Arab culture and music.
Before writing and recording his new record 'Romano' and before Baharat, Lior spent several years touring around the world and opening concerts for some of the biggest names in the industry, both in Israel and internationally, such as Sting, Alicia Keys, Ester Ada, and Karolina. He recognises that it's a rare opportunity, and he's very grateful he has been able to do it. While touring, Lior not only got the chance to play in some of the most iconic venues in the world but he also participated in some of the biggest festivals, like Glastonbury, for example.
Even though all these experiences are reflected in the sound of his records, Lior's main inspiration remains grooving and improvising with other musicians. 'I don't like playing solo, I think that when people do music together, something special happens…there's chemistry and that feeling is the most enjoyable thing ever'.