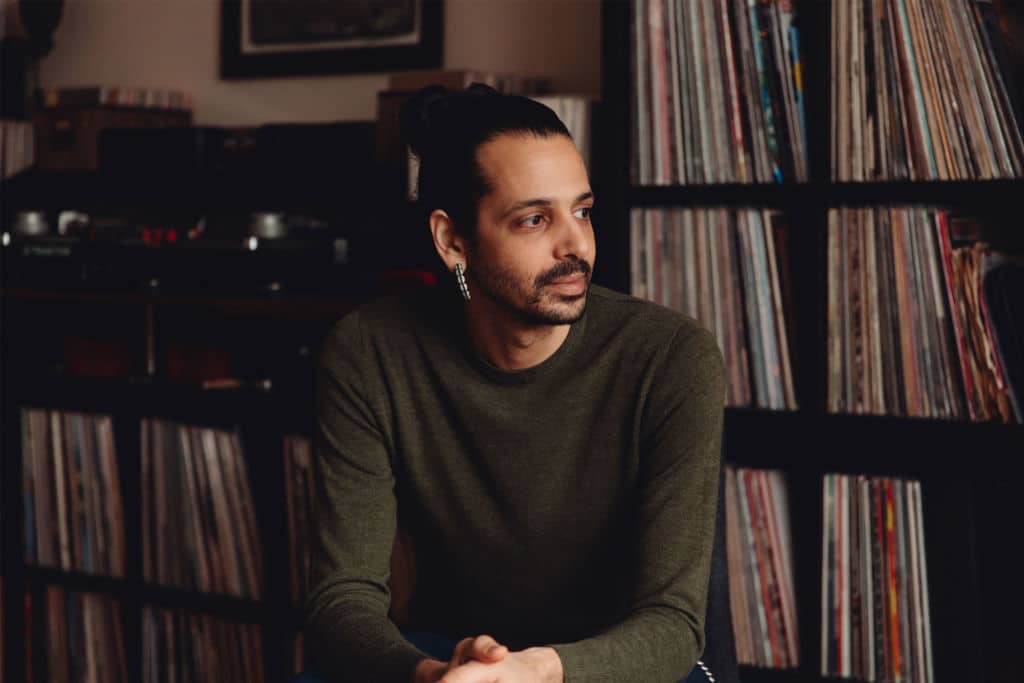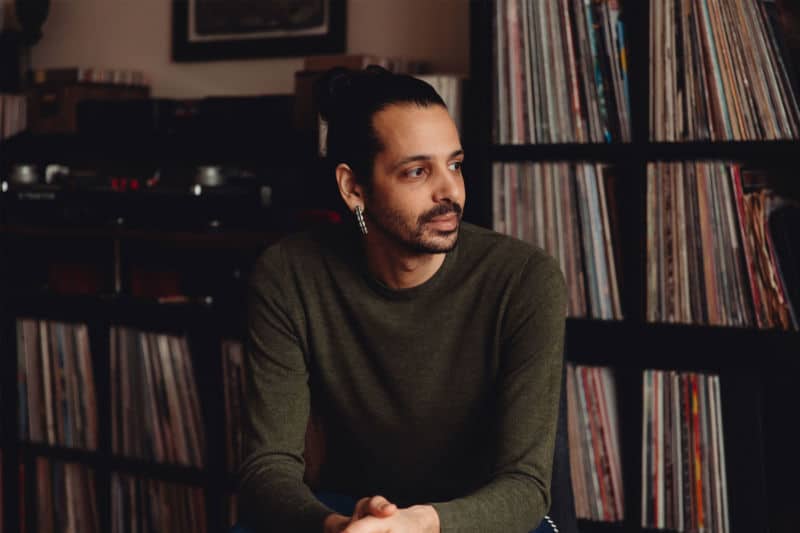 About DJ Kobayashi
DJ Kobayashi digs for music around the world, you could say it's his full-time job! Anything that has a groove and the right melodies make him pick the records for his vast collection.
His style varies from Global Funk to World Beats and Middle-Eastern Grooves. However, he is not foreign to electronic beats, "It starts to get really interesting when you get producers and DJs mixing old sounds with new beats".
He is also running a biweekly show on Soho Radio (B-side Sessions), played on Worldwide FM and Le Mellotron, and is a regular at The Royal Academy of Arts (RA Lates), the Rivoli Ballroom, Brilliant Corners and many more.
DJ Kobayashi has played alongside some great acts such as Fanfare Ciocarlia, Balkan Beat Box, Ester Rada, Boom Pam, The Apples, Islandman, Taraf de Haïdouks, Baba Zula and more.
He is also a member of Gypsy Hill, a band that combines Balkan Beats and Middle Eastern grooves and co-founder of Batov Records.
#vinylcollection #vinylcommunity #vinyloftheday #recordoftheday #worldmusic