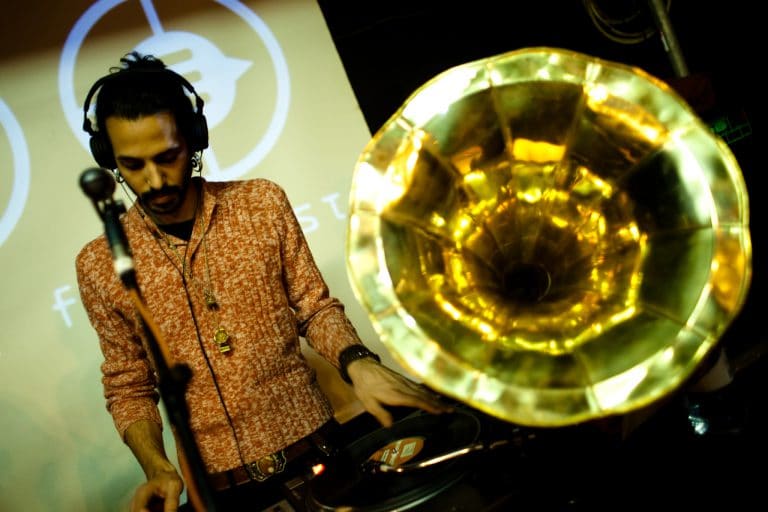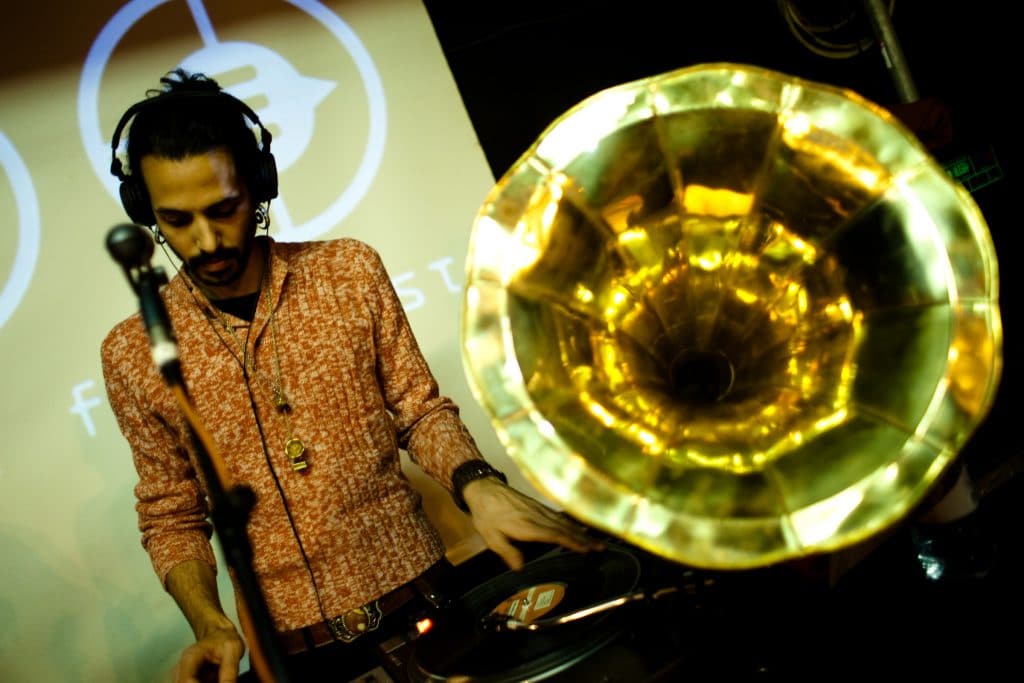 DJ Kobayashi has been digging for music around the world, you could say it's his full time job!
Anything that got a groove and the right melodies makes him pick the records.
His style varies from Mediterranean / Middle Eastern sounds to the Balkans and east Europe, however he is not foreign to the electronic beats, "Its start to get really interesting when you get producers/DJ mixing old sound with new beats".
He is also a member of Gypsy Hill, where they combining balkan beats and Mediterranean grooves.
DJ Kobayashi has shared the bill with some great acts such as Fanfare Ciocarlia, Balkan Beat Box, Ester Rada, Boom Pam, The Apples, Robert Soko, Taraf de Haïdouks, Baba Zula, The Turbans and Penny Metal.