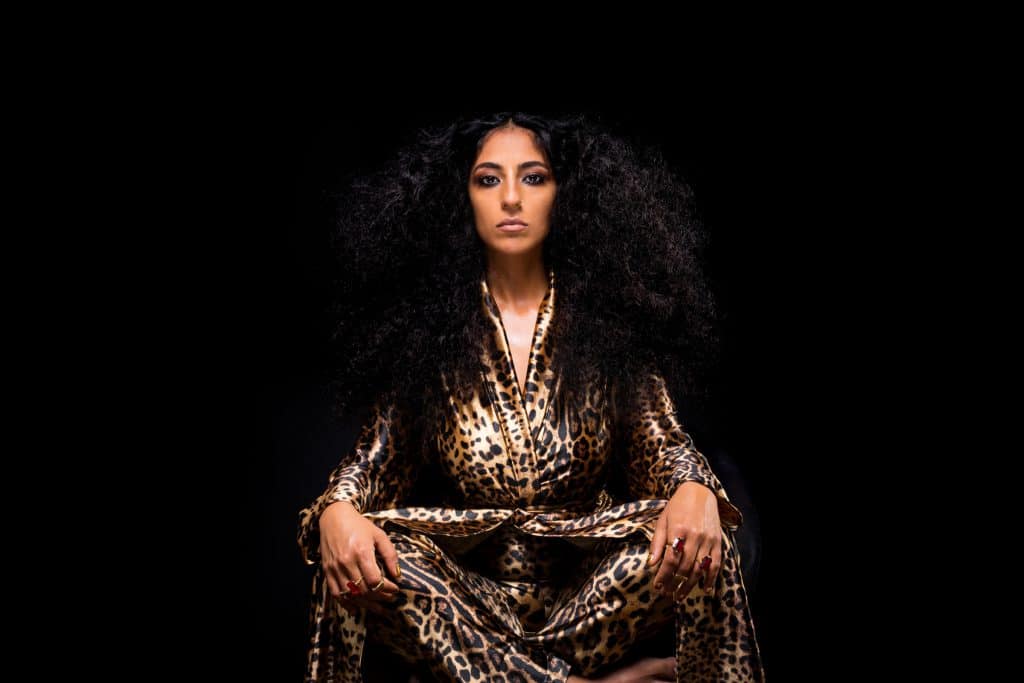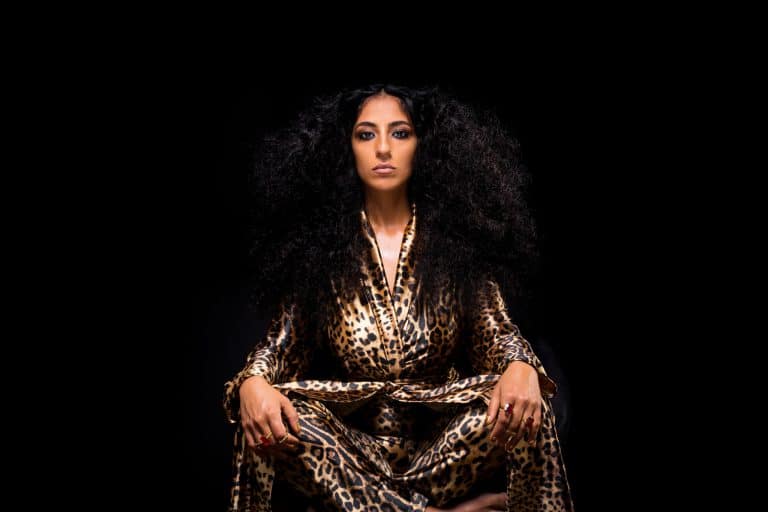 Through the last years S H I R A N (Shiran Avraham) explored her family roots and created music full of inspiration that tells the story of the Yemen Aliyah in a new product that creates a unique sound.
In the last months she experienced a growth of the project, primarily during the last tour, which was uniquely diverse and uplifting with three new singles, recordings, co-operations, music events with special people, the opening act in "Live Festival" for the leading artistic director Idan Raichel, and finally the album "S H I R A N" launched in July with a grand act in Tel Aviv.
In the last few days, S H I R A N received the wonderful message that she'll be attending the event "Global Exposure" which will take place in Jerusalem this November. At the event, she will be judged by important people from the music industry and event producers from all over the world and given the chance that she'll be accepted, it might open a wide range of opportunities to perform in the world.