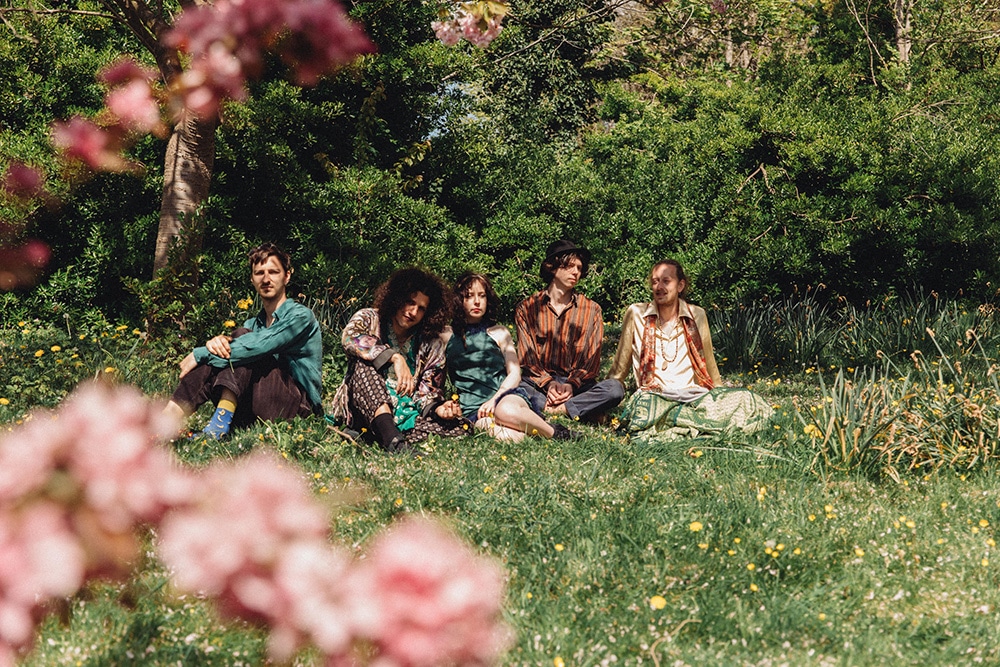 About Wax Machine
Wax Machine is the project of Brazilian-born, Italian/English-raised Lau Ro, who takes a deep dive into their Brazilian heritage on their LP, taking inspiration from 60s tropicalia music and movement and the likes of Os Mutantes, Caetano Veloso and Gal Costa.
"Brazil is where I was born and grew up until I was 8 years old, and it's where my family is from. We then emigrated to Europe and I was never able to visit Brazil after that as it's a very expensive flight. Instead I've opted for the next best thing which is connecting with the spirit and culture of Brazil via the medium of music."
Two EPs in 2018 preceded their debut album Earthsong of Silence in 2020, with Clash Magazine declaring that Wax Machine "occupy a space somewhere in the gaps where English psych-folk, sun drenched West Coast sounds, Brazilian Tropicália and spiritual jazz overlap." That year they also had a track featured on the Mr Bongo Record Club 4 compilation.
A tour de force live, the group have shared the stage with the likes of the Babe Rainbow, Kikagaku Moyo and Vanishing Twin.